Pest Control in the Arkansas River Valley Area
Our Family Serving your Arkansas River Valley Family!
Let's get in touch and take the first step toward a pest-free environment. Our reliable pest control services are designed to meet the unique needs of businesses in Arkansas. With our expert team by your side, you can trust that your pest problem will be taken care of quickly and efficiently. Don't wait – contact us today, and let's get started!
Arkansas River Valley Pest Control Service Area
American Southern Exterminating has been in the pest control business for over 40 years now. We believe that pest control should be a hassle-free and worry-free experience. At American Southern Exterminating, we are committed to providing pest control services in Arkansas with peace of mind, so you can enjoy a pest-free environment without any added stress.
Open Mon-Fri from
8:00 am – 5:00 pm
Call to ask any question
479-754-2413
40+
Years Of Experience
We provide the best possible solutions for any pest problem!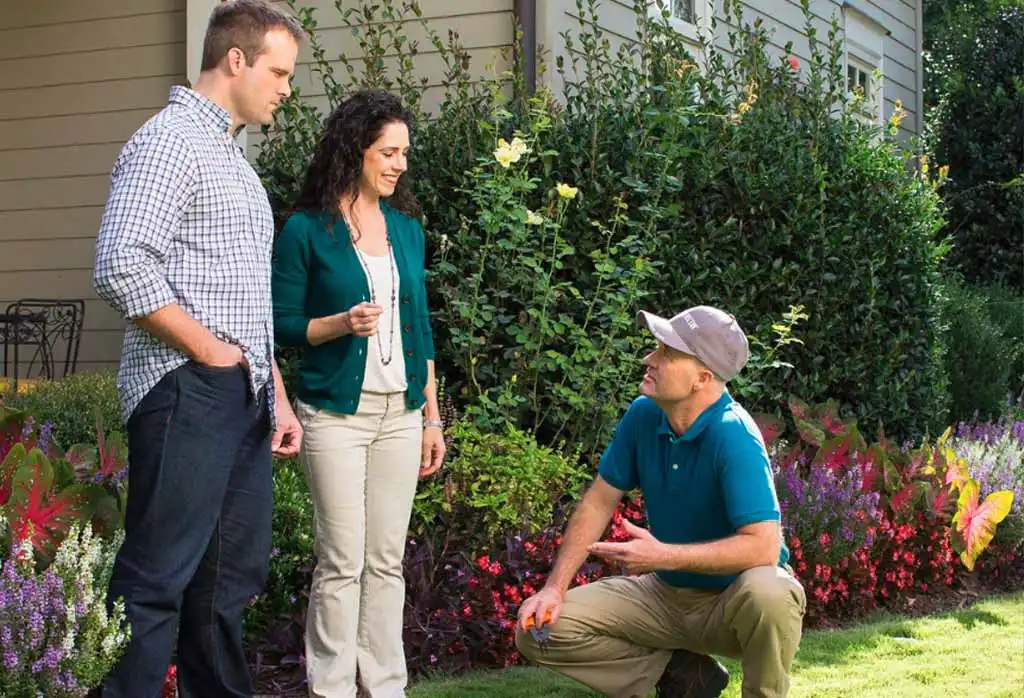 Your neighbor and trusted pest control service for over 40 years.
Don't let pests take over your Arkansas home or business! As your trusted neighbor and pest control service for over 40 years, we have the expertise and experience to keep your property pest-free. From bed bugs to rodents and everything in between, our team has the knowledge and tools to tackle any infestation.
MAIN REASONS
Why People Are Choosing Us
Reliable
We have a proven track record of success in eliminating pest problems for our customers.
Experienced
Our pest control experts have the knowledge and expertise to handle any pest problem, big or small. Our team has seen it all and knows how to effectively eliminate pests.
Affordable
We believe that everyone deserves a pest-free environment, and we work hard to make our services accessible to all.