Aprehend Treatment
Aprehend is a revolutionary bed bug treatment that uses a natural fungal spray to eliminate bed bugs at all life stages. One of the best things about this treatment is its long-lasting effectiveness. Once applied, the fungal spores remain active for up to 90 days, providing continuous protection against bed bugs. American Southern Exterminating is proud to offer this innovative and effective solution to our clients.
We give you results – Get a Free Quote Today!
WHY CHOOSE US OVER SOMEONE ELSE?
We Have Over 40 Years Experience Killing Bed Bugs in Arkansas
High Quality
When it comes to bed bug heat treatment, quality is key. With our high-quality heat treatment, you can be confident that your bed bug problem will be resolved quickly and completely, so you can get back to enjoying a pest-free home or business.
Free Bed Bug Quote
We offer free bed bug quotes to help you understand the scope of the problem and the best way to address it. Our experienced technicians will assess your property and provide a comprehensive quote that includes all the costs associated with our heat treatment services. 
WHY CHOOSE APREHEND TREATMENT?

1-Day Bed Bugs Gone
Heat treatment kills adults, juveniles and the eggs during our 1-day treatment process. You don't have to sleep another night with bed bugs.

Eco Friendly
We offer a safer and more sustainable solution for controlling bed bugs without compromising the environment or human health.

Most Advanced Technology
We don't joke about killing bed bugs around here. We only use the heat treatment technology that has been giving us the BEST results throughout our professional years.

Same Week Services
We understand that getting bed bugs is considered an emergency. While we make sure you get a better night's sleep, our services can be booked the same day.

Save All Your Furniture
Don't throw out your mattress or any furniture. Heat will kill all the bugs inside and out. American Southern Exterminating will get them all!

100% Family & Pet Safe
We have integrated some of the most advanced bedbug control technologies currently available to eliminate bed bugs safely and reliably.
Problems with Bed Bugs – Call Us Now!
HOW WE GET RID OF BED BUGS
DIY Bed Bug Treatments DON'T WORK – Our Professional Treatments Do
Rest easy with our efficient bed bug treatments available here in Arkansas.
Whole House
Heat Treatment
The advantage of whole house heat treatment is that it can effectively eliminate bed bugs in all life stages, including eggs, nymphs, and adults, without the use of chemical pesticides. This makes it a preferred method for those who are concerned about the potential health risks associated with chemical treatments. 
Affordable Aprehend
Treatment
Aprehend is an all-natural, non-toxic solution that doesn't leave behind any harsh chemicals or residues. Our bed bug exterminators are highly-trained to strategically apply this treatment to target bed bugs where they live and breed, ensuring maximum results.
HOW OUR PROCESS WORKS
– BED BUGS BE GONE IN 1, 2, 3! –
Step 1

Free Estimate
Are you waking up with unexplained bites on your skin? Don't ignore them; they could be a sign of bed bugs. Contact us immediately, and we'll provide you with a free bed bug quote. Our team is equipped with the latest tools and techniques to eradicate bed bugs from your property.
Step 2

Treatment Preparation
Treatment preparation for bed bug treatment is crucial to ensure maximum effectiveness and eliminate the infestation. Our team of experts will have a detailed preparation before the treatment and ensure that nothing is missed.
Step 3
Fast & Professional
A fast and professional approach to bed bug treatment is essential to minimize the disruption caused by bed bugs and prevent their spread to other areas.
Why Aprehend Treatment?
Aprehend treatment is an advantage among other bed bug treatments because it is a long-lasting, non-toxic, and effective method of controlling bed bugs. The product uses a naturally occurring fungus that infects and kills bed bugs within days of contact, and its residual effects can last up to three months. Aprehend treatment is also odorless and safe for people and pets, making it an ideal solution for those who want to avoid chemical pesticides.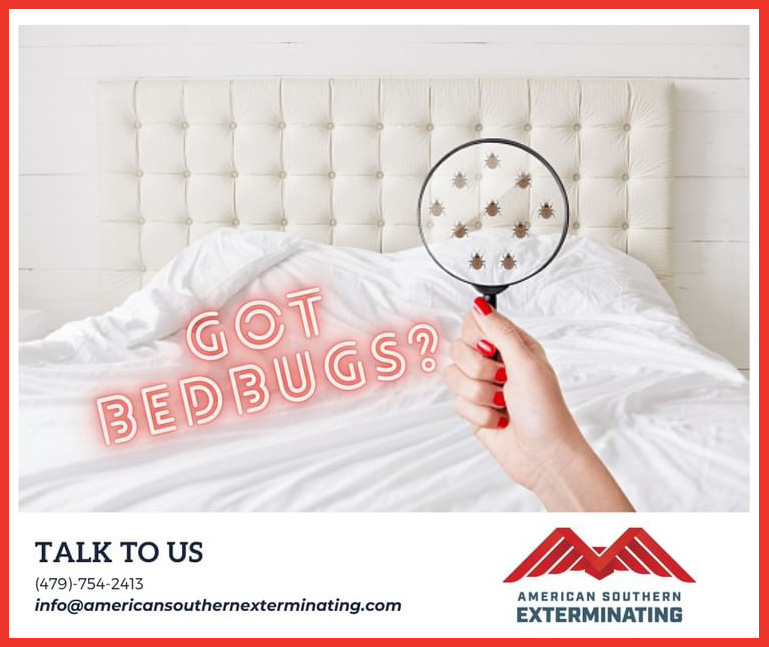 Still Have Questions?
That's okay, everyone does!